My Insightful Life Coaching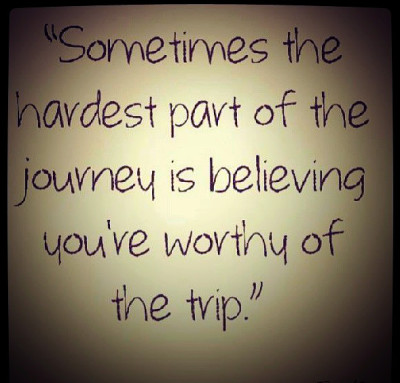 ARE YOU LIVING A GREAT LIFE OR JUST... SURVIVING?
What if I could help you to live your life:
- full of passion and purpose
- to have a healthier state of mind
- a better interpersonal connection
- a major understanding of yourself
- and an eagerness for life!
All those responses dwell inside you and my job is to make you aware of what is really affecting you and stopping you from achieving your dreams and goals, what is sabotaging your happiness and what is keeping you stuck where you are.
                                     Together we can do it!